Getting Help from an Immigration Attorney
Mar 19, 2022
HOW AN IMMIGRATION LAWYER CAN HELP YOU
Immigration is a complex and highly nuanced process with many moving pieces. The slightest detail can result in rejection or approval. Therefore, it is critical to consult with an immigration lawyer when deciding to move to the US. Here are ways in which getting help from an immigration lawyer can boost your chances of obtaining a visa and immigrating to the United States: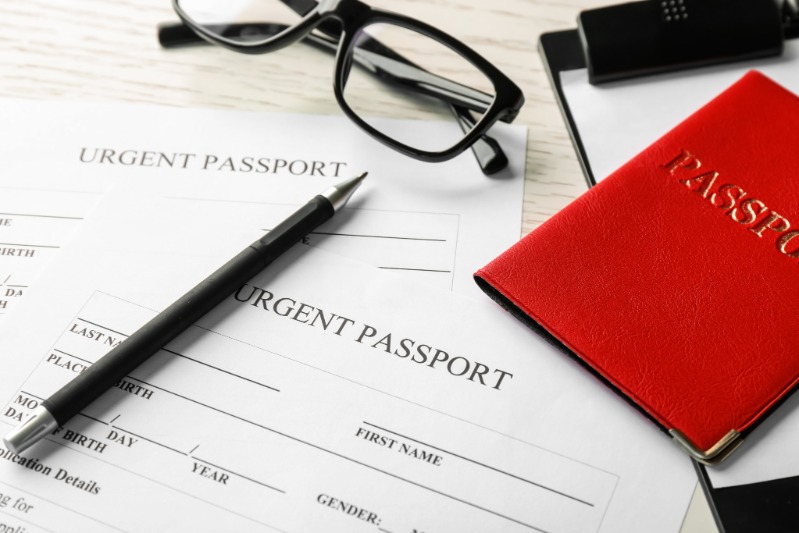 CAN ADVISE ON THE BEST WAY FOR YOU TO IMMIGRATE.
With such a confusing system in place, it can often cost many people a lot of money to jump from one company to another or waste days waiting on their turn. An immigration lawyer can help you by advising you on the best possible way to proceed and get your family into the US. They will be able to save you a lot of time, money, and confusion when coming to the US. If they know someone who has migrated to the US in the past few years, they will be able to hook you up with them for you to learn from their experience and save a considerable amount of money.
HELP WITH DOCUMENTATION
Immigration law requires you to submit many forms, including documents about your job, credentials, marital status, education, and family relations. If an applicant has inadvertently omitted critical information or failed to submit an integral portion of their application on time, they may be delayed or even rejected to migrate to the US. An immigration lawyer can help you ensure all necessary documents are in order before applying for a visa. When the forms are filled and submitted correctly, you can money and time in the long run.
Apart from that, your application materials should demonstrate your ability to adjust well to life in the United States and contribute to society upon arrival. An immigration lawyer can help you submit the best possible application, emphasizing your unique talents and experience.
HELP PREPARE FOR AN INTERVIEW AT THE EMBASSY OR CONSULATE ABROAD
An interview process for immigrating to America is highly subjective, and even minor details can result in rejection. An immigration lawyer can review your documents and help you prepare for the interview to increase your chances of coming to the US.
CAN HELP YOU DURING THE APPEAL PROCESS
Even after getting your visa, a Sacramento immigration lawyer can help you if there is ever a problem. An immigration lawyer can help appeal to move to the US with less hassle than before if you get deported. They know how to deal with each case and get the best possible outcome for themselves or their family.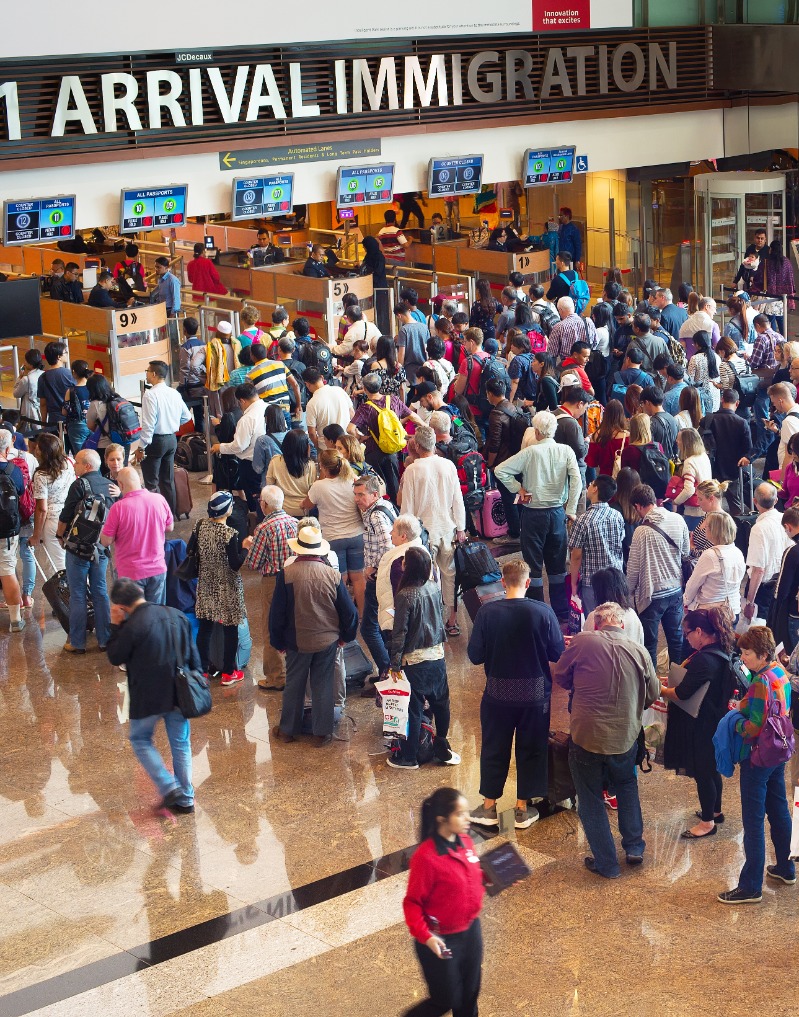 Immigration laws have become increasingly complex and difficult to understand over the years, which makes hiring an immigration lawyer a smart idea when you or a loved one needs help. You are getting practical guidance from a professional in the field, which is something most lawyers in your community cannot offer. You can also avoid filling out forms incorrectly or waiting in a long line at your local immigration office to get your help. Plus, hiring an immigration lawyer gives you access to legal protection for yourself or your loved ones if they face severe challenges due to their citizenship status in another country.